27 Jun 2022
NEW HEART SELECTION PROGRAM IS NOW ONLINE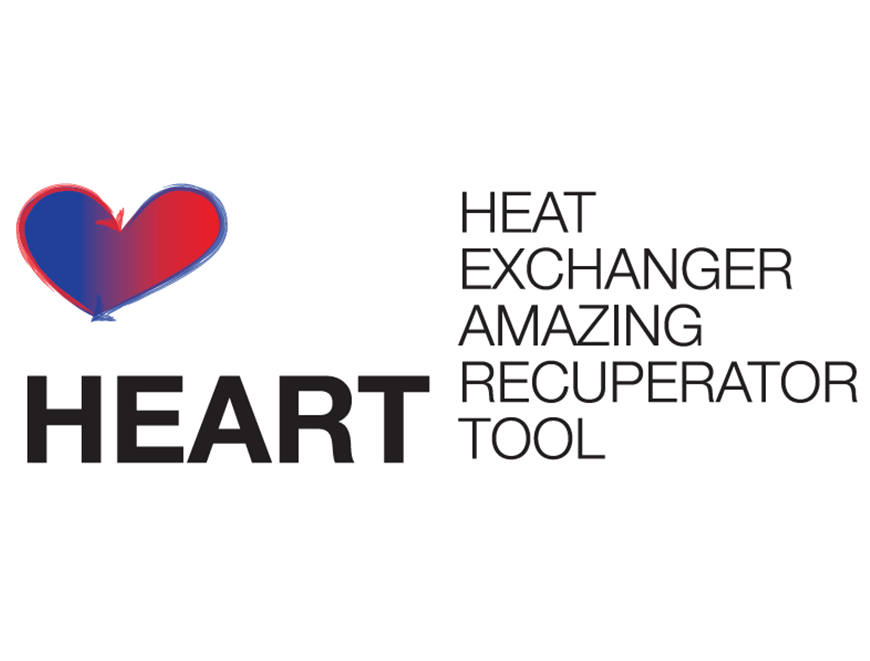 HEART, heat exchanger amazing selection tool, is now available online.
The new program with its new interface and experience will substitute the Rex which will retire after many many years of successes.
The HEART disruptive interface will give to the user a new experience, a faster selection with all he needs in just one window. More space to the selection than to the verify, closer to the approach of the AHU design software. New colors, more captivating, modern and more customizable will give a nicer experience to the user. The selection does not stop at four outputs but it will be farther, with all the heat exchangers available in our catalogue, able to match the requirements.
The DLLs for the AHU design software themselves have been rebuilt following the software houses requests. Don't worry, just the call to the DLL has been changed, not the variables or the way we approach them. The price list of the old DLL will keep updated till 31/12/22.
The program is from today downloadable in the customer area, the DLLs as well.

For any further information you can contact Recuperator.
Now it is time to enjoy the new HEART era!