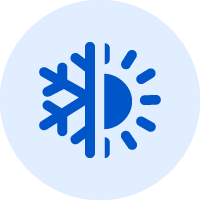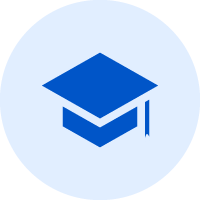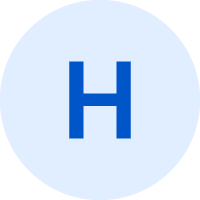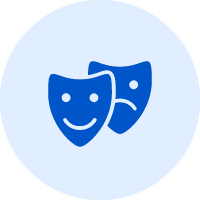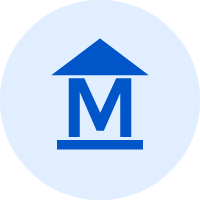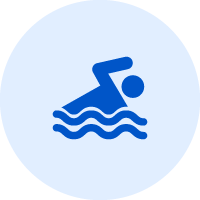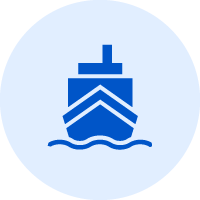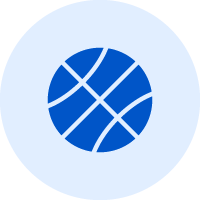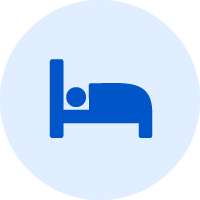 Recuperator, heat exchanger. They are both synonyms of an innovative concept that over the years has developed in tandem with the development of the applications of our products. In addition to the heat exchanger, today we can in fact also speak of a heat sink and a noise attenuator just to name a couple.

While it is true that commercial applications such as energy-saving ventilation continue to represent a large part of our production, attention to ecology, attention to waste, and vision towards new technologies, are springing up new opportunities in the industrial, process engineering, data handling and residential fields

In the commercial field some of the most common applications requiring air treatment in large spaces and large volumes such as airports, shopping centres, business centres and hotels, to scientific applications like hospitals. Passing through strategic applications such as schools and those related to entertainment including cinemas, theaters and museums, or related to the world of sport, we offer products for swimming pools, gyms, sports buildings and stadiums.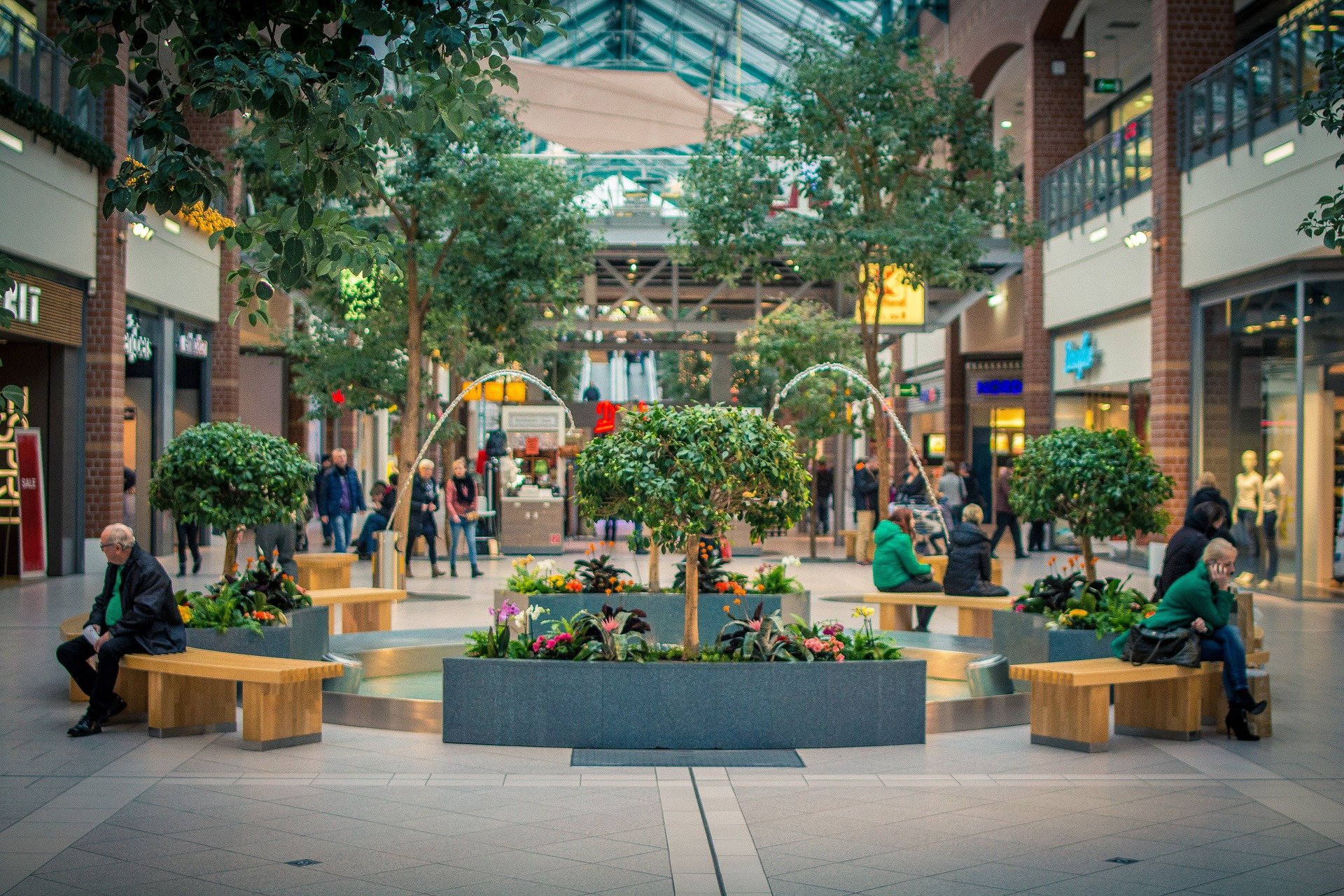 REFERENZE
ManhattanVille
In 2014, New York City Universities will recover hundred of millions of BTUs of energy using Recuperator plate heat exchangers.
Columbia University's requests:
- 150.000 CFM AHUs on laboratory
- 400 °F, 12'' w.c.
Results:
- Certified at 400 °F, 12'' w.c.
- 0.002% leakage overall!
- 3 of 4 modules tested 0.000%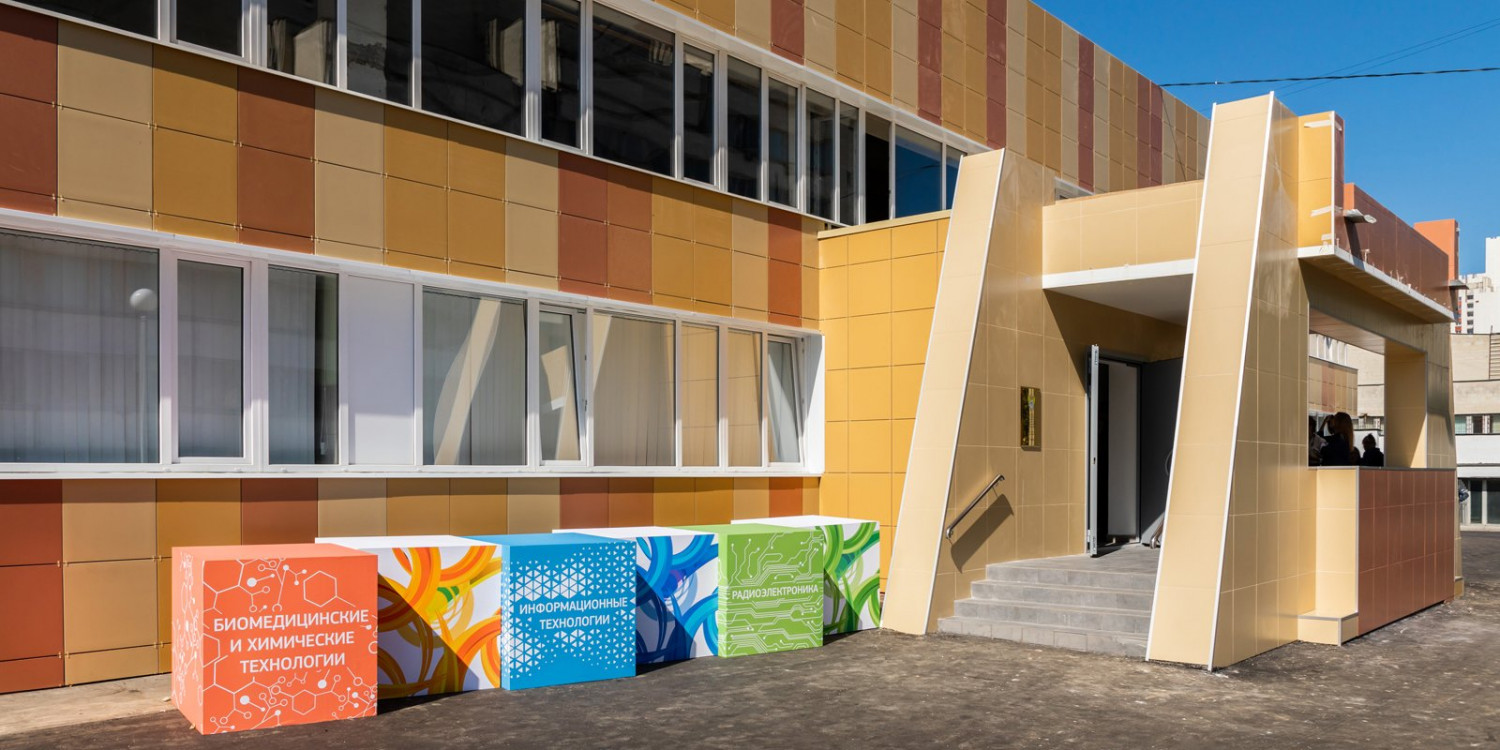 Altair - Children's Technopark
Altair at RTU MIREA is the first and only children's technopark in Moscow with training organized on the basis of the SAMSUNG IT School program. In 2019 Recuperator installed its heat exchangers here.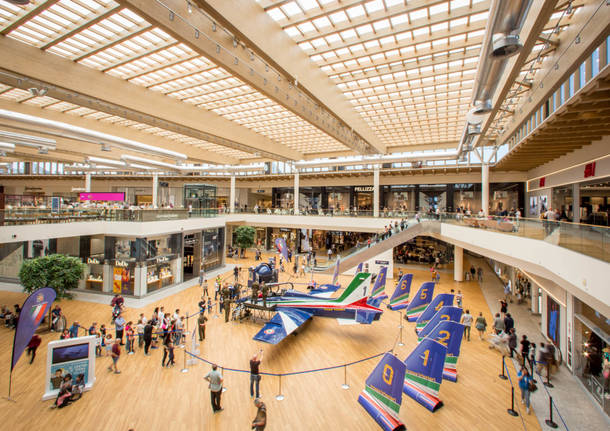 Arese Shopping Center
In 2016, our rotary heat exchangers were used in the largest shopping mall in Europe.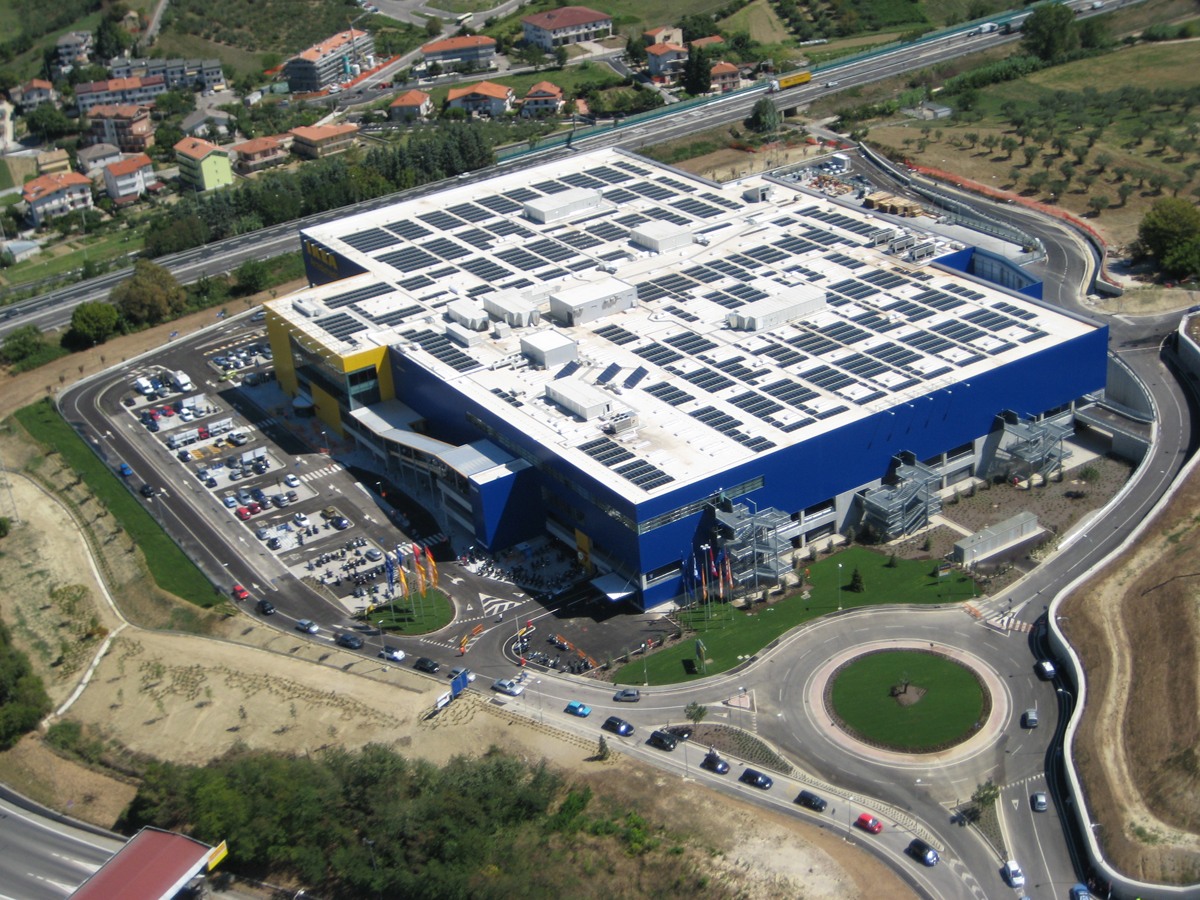 Ikea Chieti
In 2013, our rotary heat exchangers were used in a new Ikea store.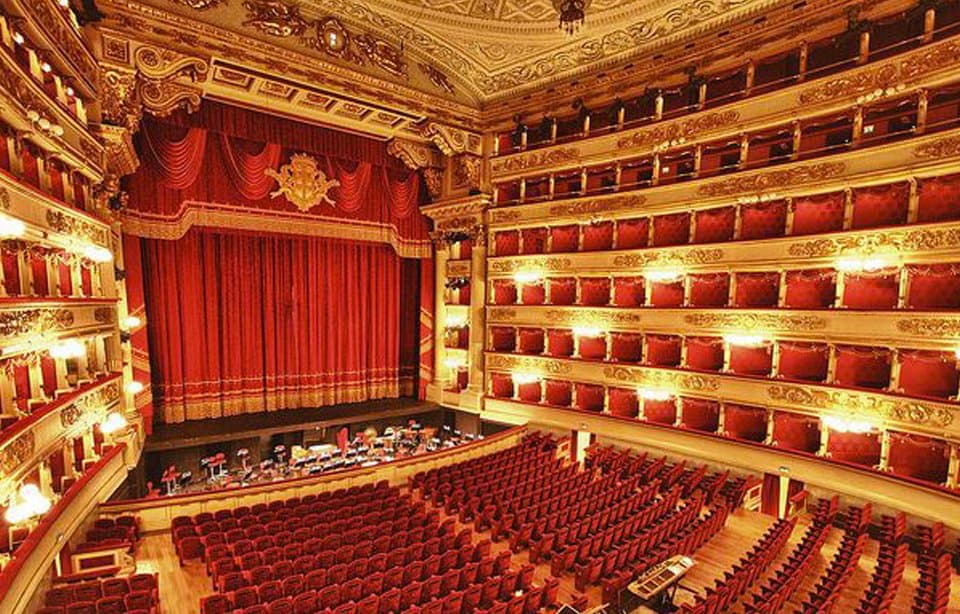 Teatro alla Scala (Milan)
The Nuovo Regio Ducal Teatro alla Scala, simply known as Teatro alla Scala, is the main opera house in Milan. Considered among the most prestigious theaters in the world with our heat recovery units inside.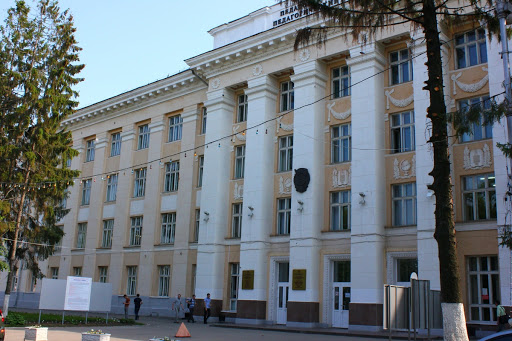 Chuvash State Pedagogical University
In 2019, the Recuperator heat exchangers were installed in Chuvash State Pedagogical University in Chebijasary, Russia..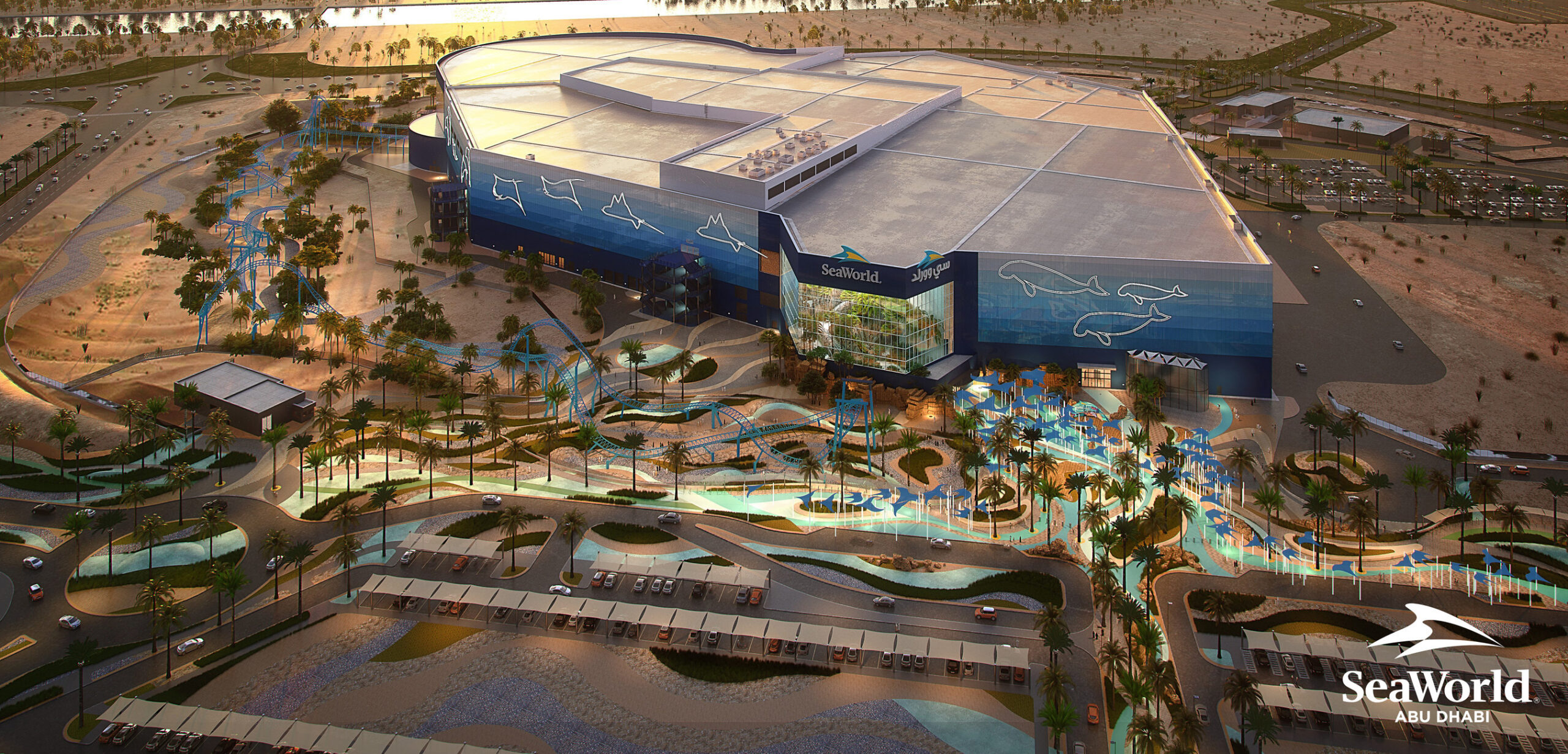 Sea World Abu Dhabi
In collaboration with SeaWorld Parks & Entertainment, this landmark project will bring the next generation of marine life theme parks to Yas Island and will be home to the UAE's first dedicated marine research, rescue, rehabilitation and return center providing world-class facilities to support regional and global conservation efforts. Built on multiple levels with a total area of approximately 183,000sqm, the park's design leverages SeaWorld's more than 55 years of experience in marine research, conservation, and animal welfare.

The project consists of 66 modules of Recuperator plate heat exchangers, designed with special coating for marine/offshore applications.
Total air volume higher than 1'000'000 m³/h .